The 9 Reasons To Choose
MountainFlow W10295370A FRIDGE FILTERS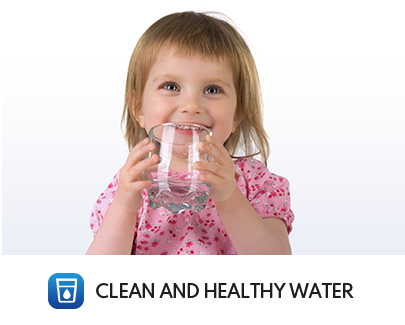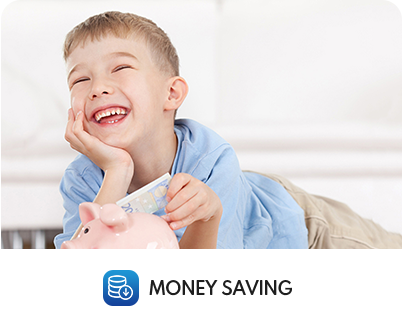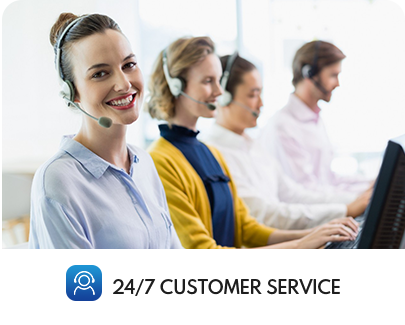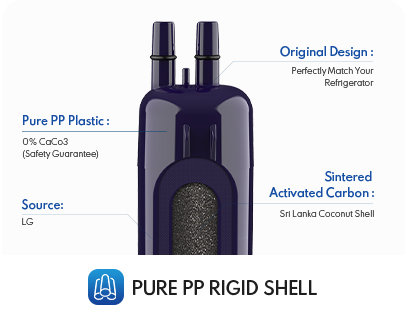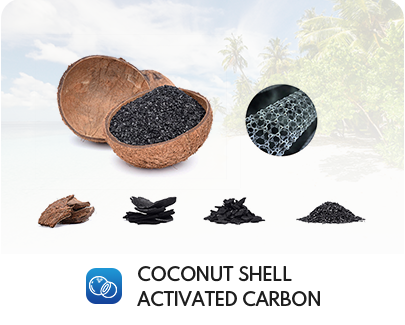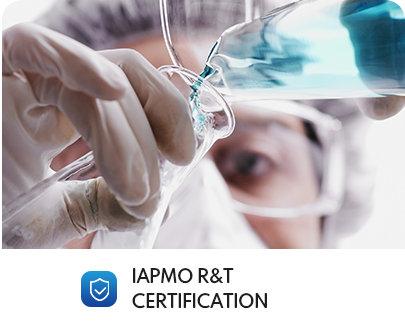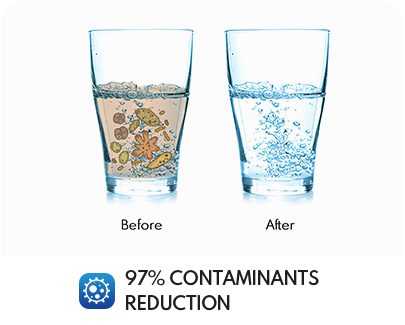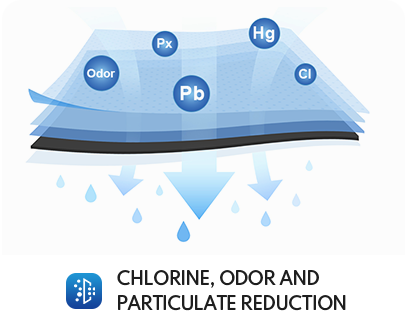 NSF & IAPMO CERTIFICATION
MountainFlow Refrigerator Filters have been certified by IAPMO, NSF and ANSI 42 in chlorine reduction. Their lifespans are determined by various factors, such as water quality and level of contaminants. But for the best filtering result, replace the fridge filter every 6 months or after it filters 200 gallons of water.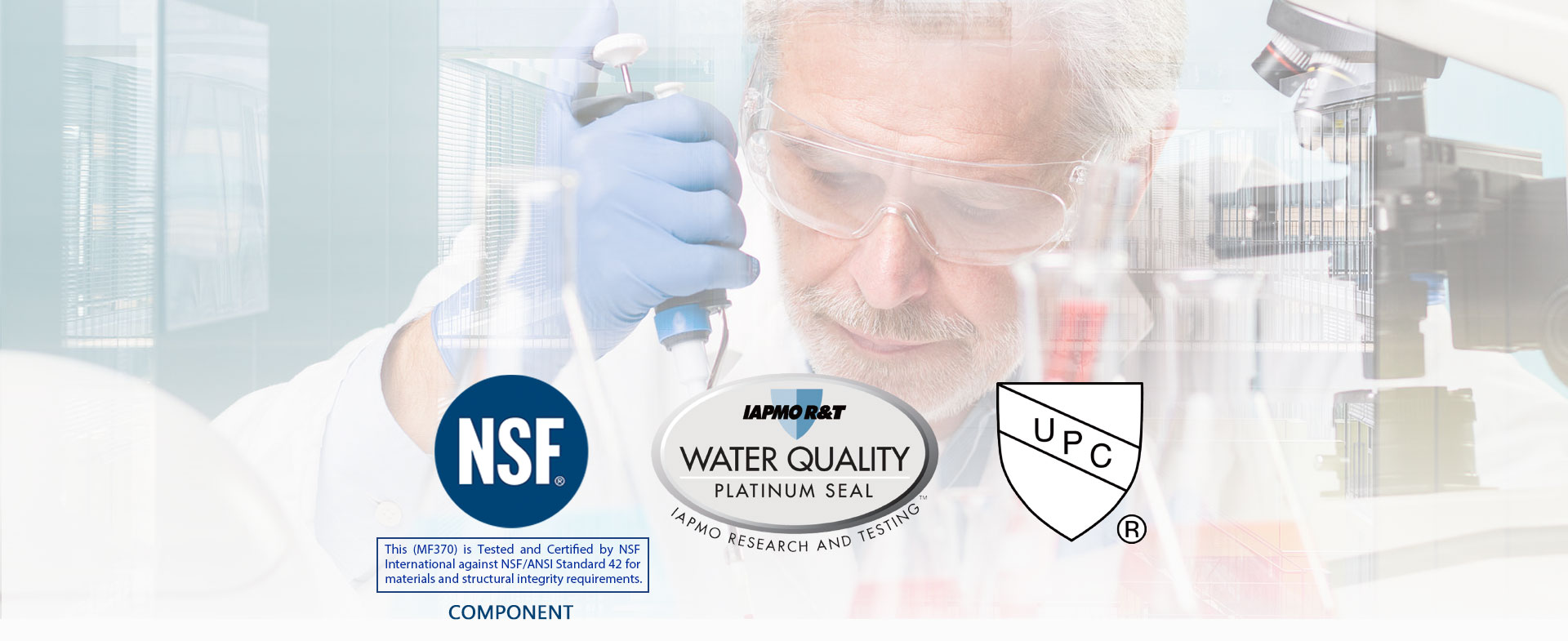 Compatible Part Numbers
The OEM filter 1 is compatible with the following part numbers:

Whirlpool side by side water filter, EDR1RXD1, FILTER 1,WRS571CIHZ01, WRS325SDHZ01,WRS321SDHZ00 , EC3JHAXRL00, WRS321SDHW01, W10295370, WRS322FDAB, WRS325FDAB, WRS526SIAH, WRS537SIAB,WRS571CHZ01, W10217316, WRS325FDAW04, P4RFWB, P5WB2L, P8RFKB2L, P8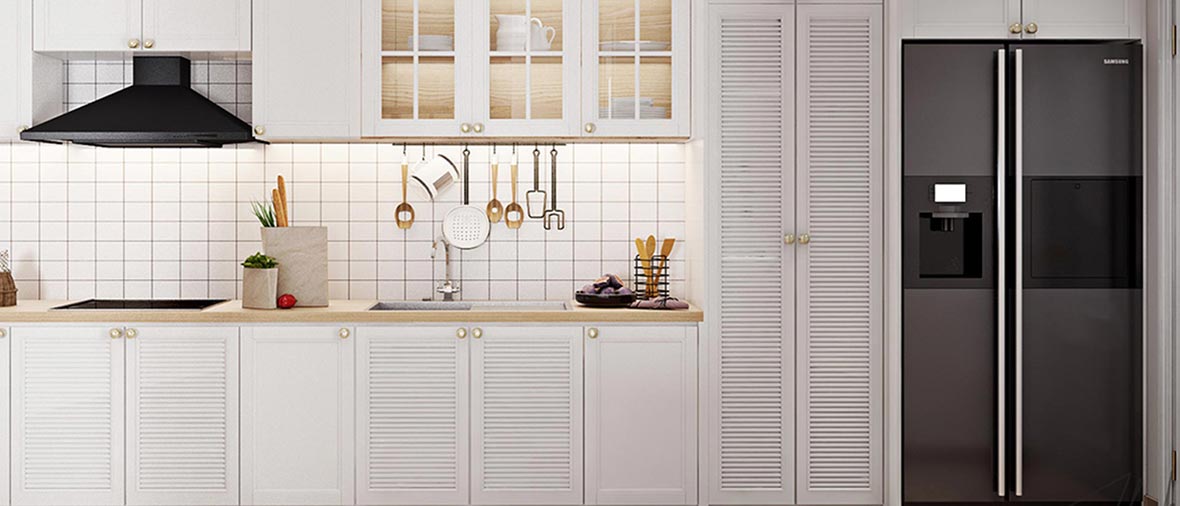 Certification & Instructions
The Whirlpool W10295370 filter cartridge replacement is tested and certified by NSF International to meet or exceed NSF/ ANSI Standards 42. About 97% of the following harmful contaminants can be reduced by our filters:
- Fluoride
- Sediment
- Heavy Metals & Chemicals
- Micro-organisms
- Chlorine
- Taste and odor
- Lead
- Mercury
- Cysts
- Particulates (Class I)
- Asbestos
MF-001 SPECIFICATIONS
| | |
| --- | --- |
| Filter Lifespan: | 6 months or after filtering 200 gallons of water |
| Flow Rate: | 0.5 gallons per minute |
| Micron Rate: | 0.5 microns |
| Operating Pressure: | 30- 120 psi |
| Operating Temperature: | 33- 100 ℉ |
Installation instruction:
1. Shut off the water to filter.

2. Remove the old filter.

3. Remove the new filter from the package, and insert it into the slot.

4. Restore the water, and check whether there is leakage.

5. After replacement, run about eight cups of water through the line to clean the new water filter.

Note: You can finish the installation within 5 minutes under the instruction of the manual.
After-sales service:
If you are unsatisfied with the filter, contact us for an alternative or full refund. What we do is to offer better services for you.
DRINK Healthy Water
Enjoy Healthy Life